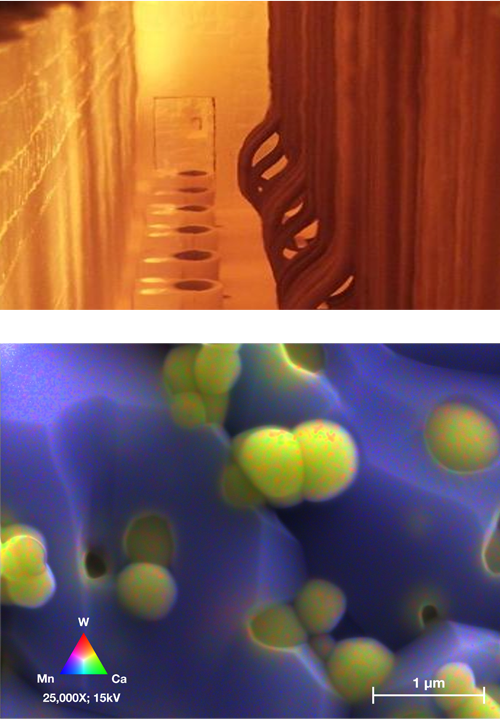 Specialty Surfaces and Coated Products (SSCPs)
World-first coatings for higher severity petrochemical furnaces.
We target applications that range from olefins manufacture through to bitumen upgrading.
We innovate. Our coated products to deliver exhibit best-in-class functionalities.

Surface inertness.
Intrinsic inertness (entire coating matrix).
Catalytic gasification of carbonaceous matter.
Non-oxidative gasification via hydrogen-to-methane.
Reliable coatings with world-first survivability at extreme temperatures, coke-make regimes, corrosive chemistries such as carburization, oxidation and sulfidation.
Piggable coatings for the Energy sector.
New Product Pipeline:
SGX [TRL 6/7]
i-1300HT, LTpc and LTdc [TRL6/7]
High Heat Transfer Tubes [TRL5/6]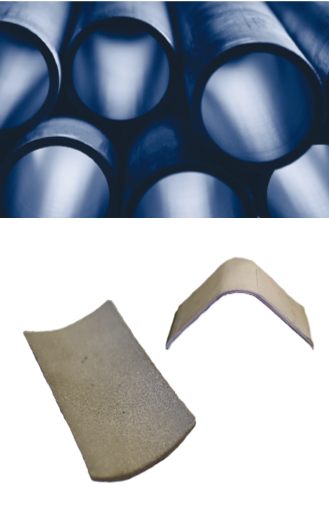 Wear & Corrosion Coated Products
We develop best-in-class solutions for internal and external surfaces in severe wear and corrosion environments in:
Oil Sands
Oil & Gas
Mining
Other high wear sectors
New Product Pipeline:
Q-Tough Tubular Coatings for Shale-Gas /Tight Oil Production tubing [TRL6/7].
Q-Tile extreme wear resistant tiles [TRL6/7].
Advanced Energy Materials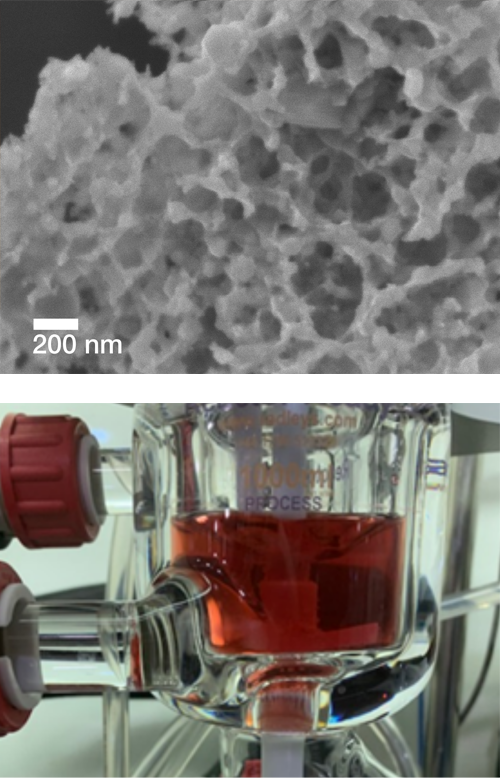 We Develop leading edge catalyst, coating and process technologies.
We enable the energy transition to electrofuels and clean energy.
New Product Pipeline:
Catalyst and electrode technologies for eHydrogen.
Catalyst and process technologies for eMethanol.
Upstream integration with low carbon power and captured CO2.
Downstream integration with existing chemical production to enable cost effective production of value added eFuels.